PlayerUnknown's Battlegrounds (PUBG) is an online multiplayer game of the battle royale type. The basic premise for the game is that up to a hundred people parachute onto an island, where each player tries to kill everyone else while simultaneously working to avoid being killed. Weapons and other useful items can be obtained through scavenging. As the session goes on, the safe area of the island decreases step by step, forcing the remaining players into closer quarters, thus making encounters less difficult to avoid.
PUBG can be played individually or as a team. The last individual or team standing wins the round.
Developed by a subsidiary of the South Korean video game company Bluehole, PUBG is based on several previous mods that Brendan "PlayerUnknown" Greene created for other video games after being inspired by the 2000 Japanese dystopian thriller film Battle Royale. Greene served as creative director when the stand-alone game PUBG was developed.
PUBG generally received positive reviews upon release, with critics highlighting how the gameplay could be easily approached by players of various skill levels and how the game was fun to play over and over again. By June 2018, the game had sold over 50 million copies across the available platforms.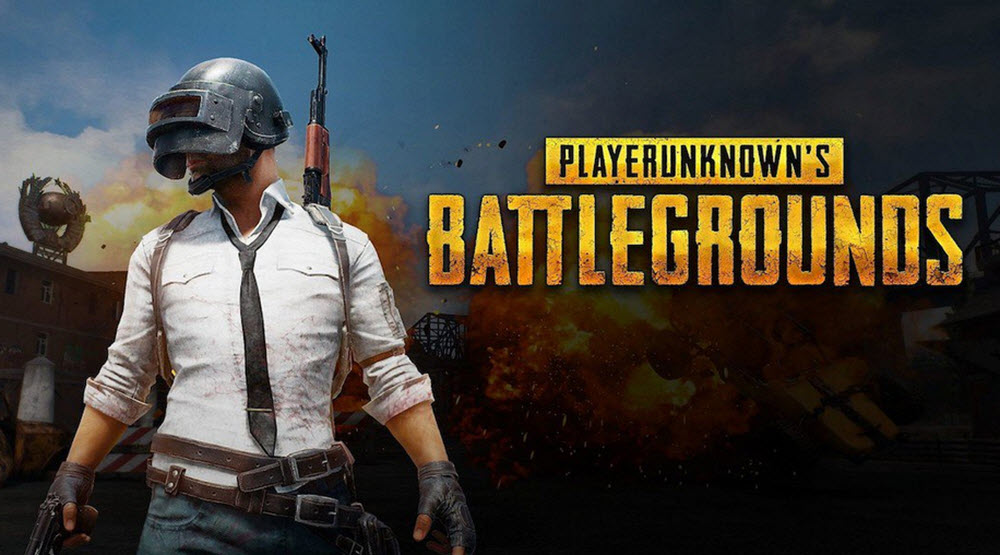 Short facts
Developer
PUBG Corporation, a subsidiary of Bluehole, South Korea
Publishers
PUBG Corporation (Windows)

Microsoft Studios (Xbox One)

Tencent Games (mobile)

Director
Brendan Greene
Producer
Chang-han Kim
Designer
Brendan Greene
Composer
Tom Salta
Engine
Unreal Engine 4
Platforms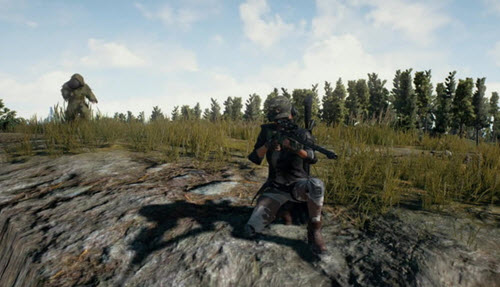 March 2017: PUBG was released for Windows via Steam's early access beta program.
December 2017: Full release for Windows
December 2017: PUBG released for Xbox One via the Xbox Game Preview program.
September 2018: Full release for Xbox One
2018: Port for the PlayStation 4 released
2018: Mobile version for iOS released
2018: Mobile version for Android released
E-sport
Ever since the game's beta release in March 2017, Bluehole has been arranging various small PUBG tournaments with the hope of getting the game into the e-sport spotlight, and they have also been introducing in-game tools that can come in handy when broadcasting gaming sessions.
Examples of early PUBG tournaments:
2017 Charity Invitational
To celebrate the sale of game #2 million, Bluehole held a Charity Invitational tournament in early May 2017, inviting 128 players and streaming the event live on Twitch.tv. The benefactor was the Gamers Outreach Foundation. About 120,000 USD were raised from viewers, and Bluehold added an additional 100,000 USD.
2017 Battlegrounds Invitational
Organized by Bluehole and ESL, the inaugural Battlegrounds Invitational took place at the 2017 Gamescom in Germany and featured a 350,000 USD prize pool. There were four different categories: solo player, 2-player team, 2-player team with fixed 1st person perspective, and 4-player teams. Each category had its own event, and each event consisted of three matches.
2017 Intel tournament
In November 2017, Intel arranged a 20-team tournament for 80 players in Oakland, California, with 200,000 USD in the prize pool.